In a hurry? We tow 24-7.
Trust Herrick Auto Rebuilders to care for your car.
Our technicians take pride in delivering the finest results so your vehicle repair looks like NEW! Auto body repair is both art and science, our team combines their expertise to carefully and safely rebuild every vehicle that enters our shop to like-new condition.
What We Do
Collision repair and much more.
Relieve the stress of vehicle repair after an accident with free estimates, phone, text or email status reports, loaner cars and a lifetime guarantee.
Precision repair, integrity and personal attention to detail are delivered daily by the team at Herrick Auto.
Trust the proven professionals at Herrick Auto Rebuilders to precisely understand your repair needs, look beyond the surface and give you the best possible results.
Services:
• Auto Body Repair
• Hail Damage Repair
• I-CAR Trained & ASE Certified Technicians
• Envirobase® High Performance PPG Paint
• 24-Hour Towing
• Wheel Alignment and Tire Service
How We Do It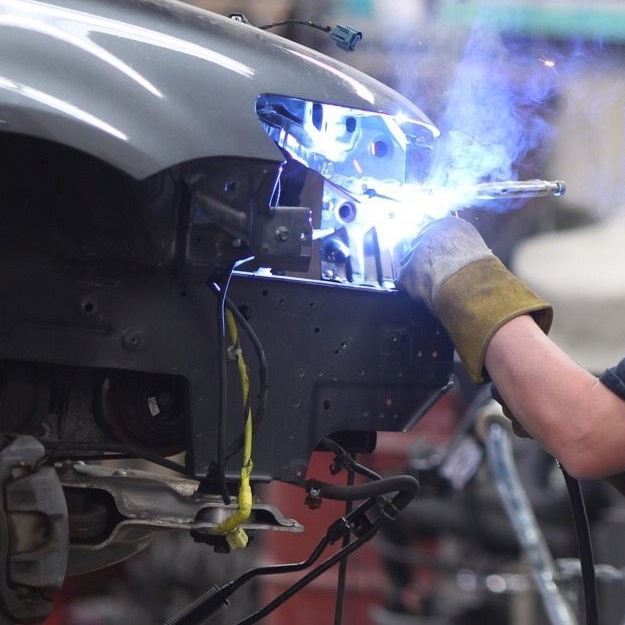 Precision.
Our reputation is built upon the precise evaluation of every vehicle to ensure the repair is as deep as the damage. Each repair is performed with quality materials and workmanship to the highest standards. Our pride and passion may be hard to see when your vehicle repair looks like new.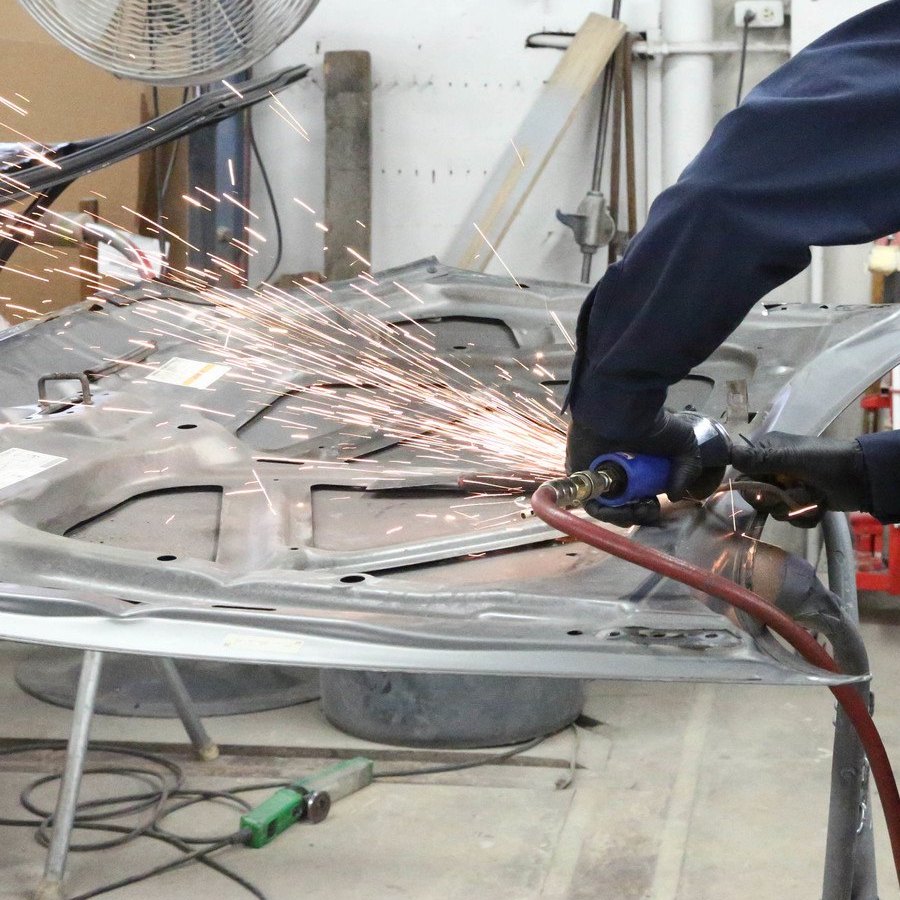 Integrity.
Trust our honest, compassionate team to turn a bad or sad accident into a beautiful repair. Our care for our customers is our highest priority and we will always go the extra mile to satisfy your needs. Every person on the Herrick team is laser focused upon providing thorough repair service from beginning to completion.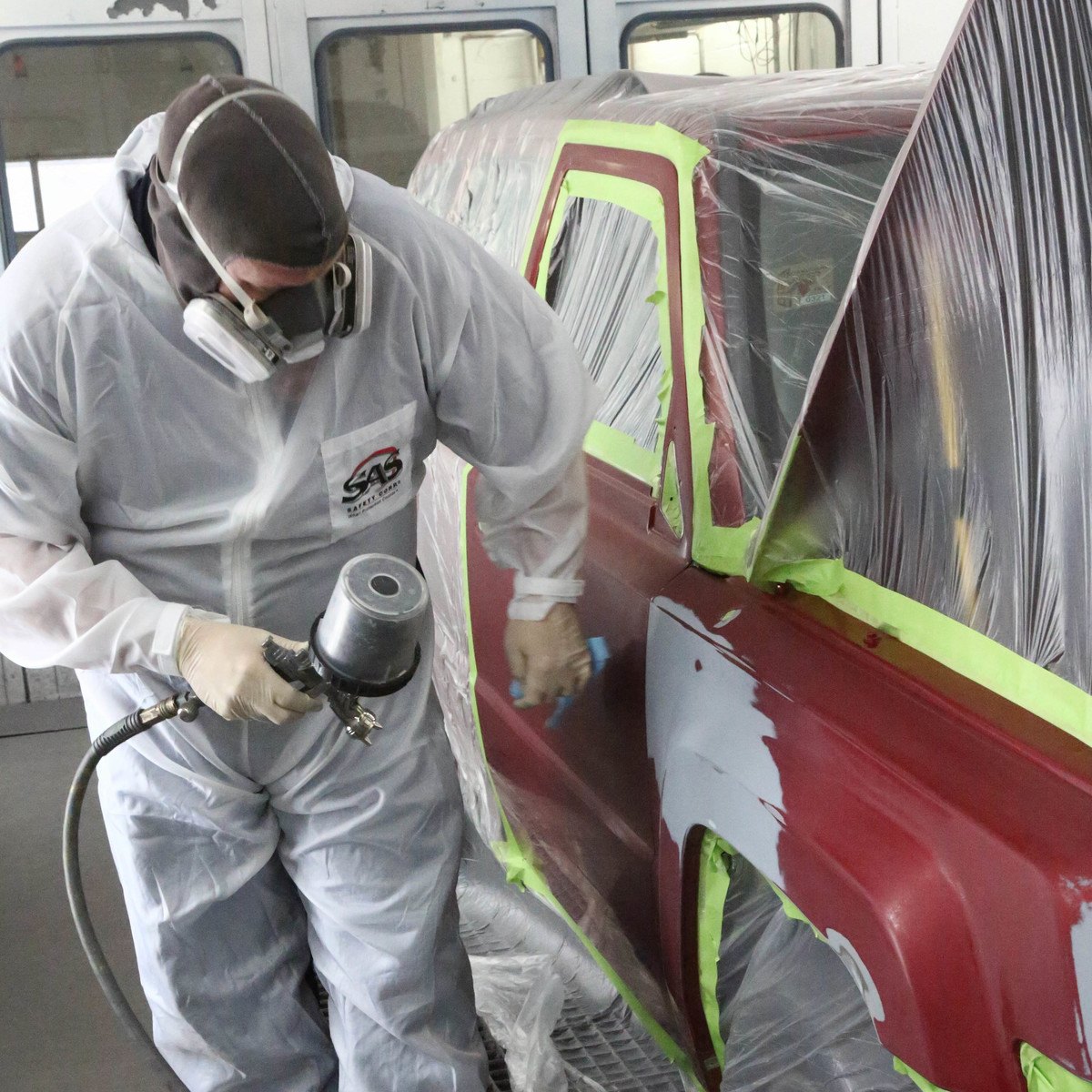 Attention to Detail.
Because our customers are our friends and community partners, we strive to deliver the best possible customer experience. Satisfied customers rave about us and refer us to their friends and families. Since every detail is significant to us, satisfaction goes beyond when you pick up your car and cookies – it will last for a lifetime.
Here's what we hear from our customers...
"
Friendly, honest, knowledgeable & professional...
Customer satisfaction accolades and awards are not an "ACCIDENT"!
We hear from our customers, and we work hard to make sure the feedback is positive. Referrals, returning customers and their families continue to build our business from one generation to the next. Here are a few of actual reviews we receive every month from customer like you!
About Us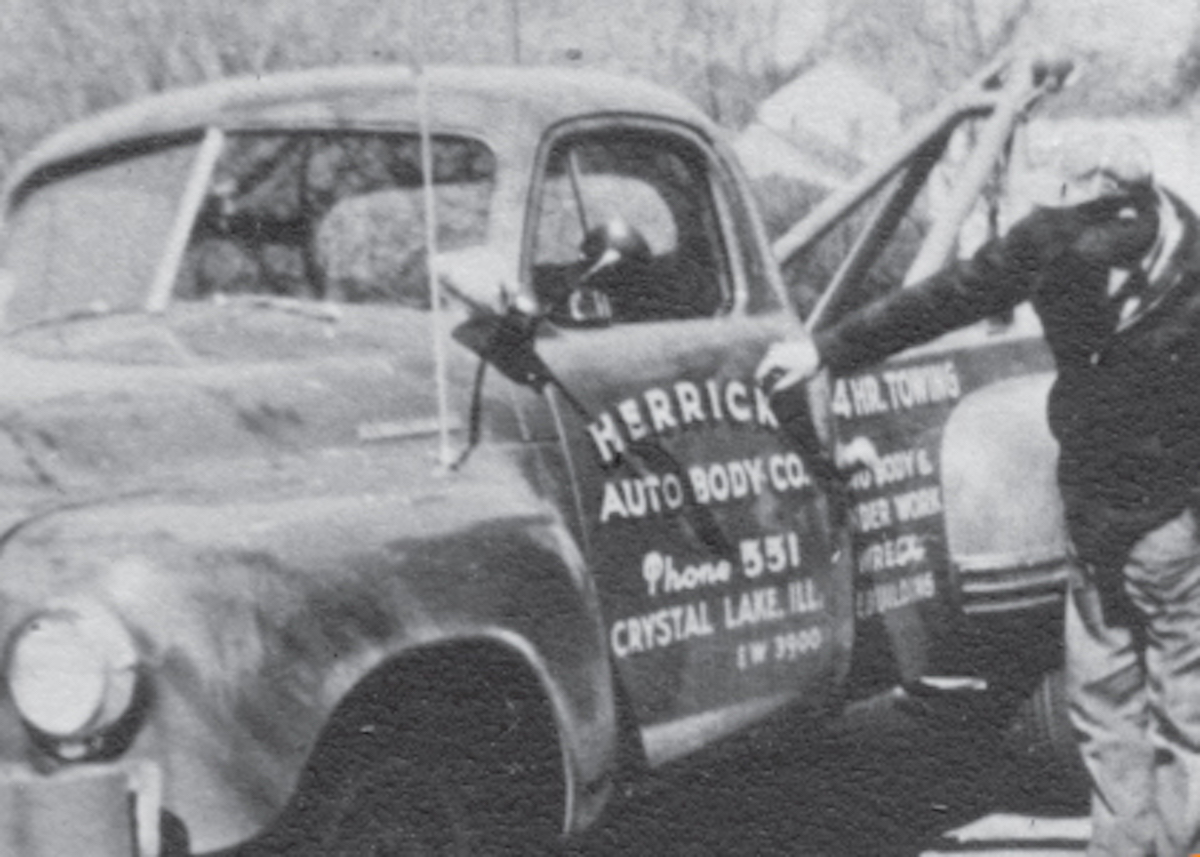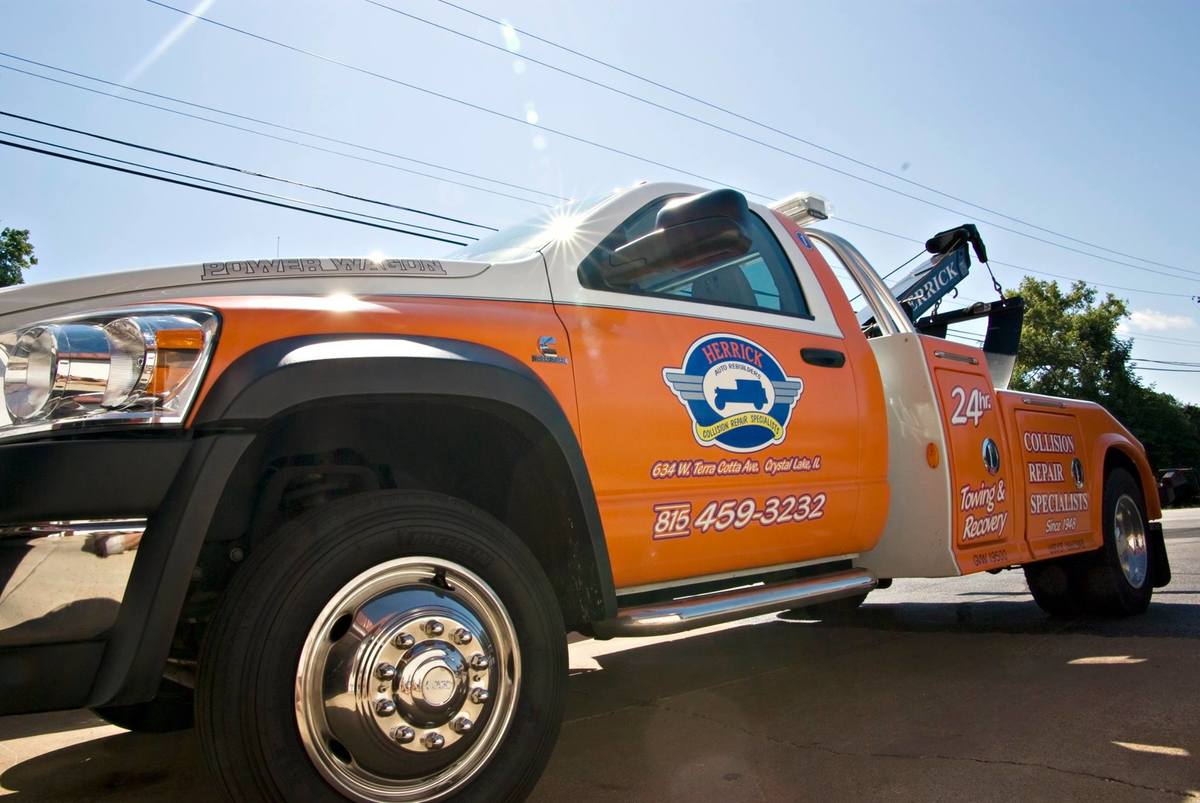 TRUSTED COMMUNITY PARTNERS SINCE 1948.
Herrick Auto Rebuilders enjoy a reputation built on more than 70 years of trust, excellent auto body repair, and commitment to continue to serve our customers and our community with integrity, quality and professionalism.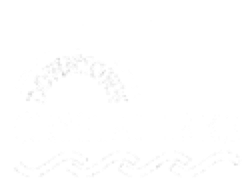 © 2022 Herrick Auto Rebuilders